All of our accessories come in a number of colours, please enquire when placing your order.
Our swing accessories come with Poly Hemp Rope, 12mm thick for added strength. All of our accessories conform to the European Safety Standards EN71.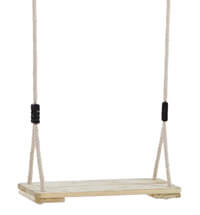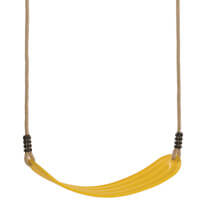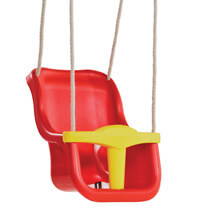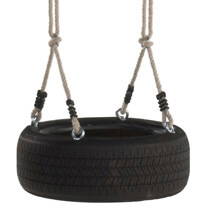 Horizontal Tyre Seat
£65.00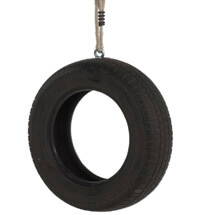 Pendulum Tyre Seat
£45.00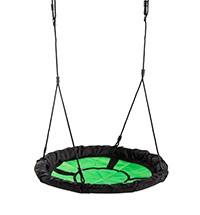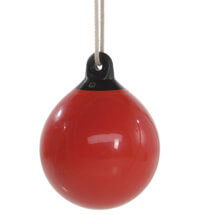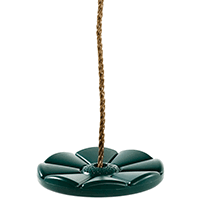 Monkey Button Seat
£20.00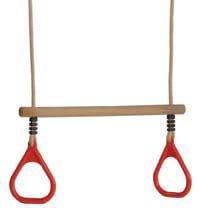 Wooden Trapeze with Rings
£30.00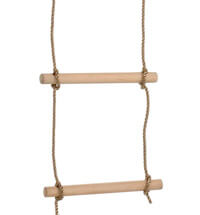 Wooden Rope Ladder
£35.00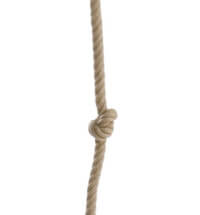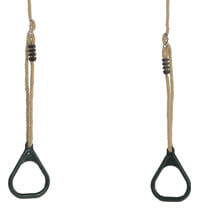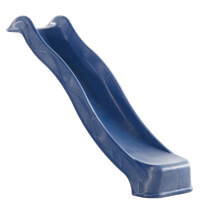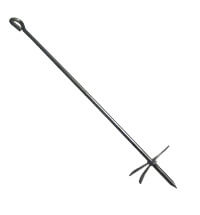 Ground Anchors pk x2
£15.00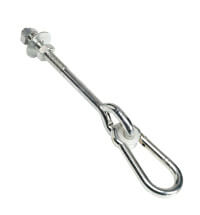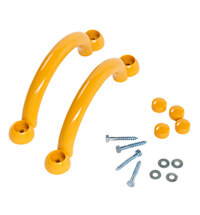 Plastic Grip Handle pk x2
£12.50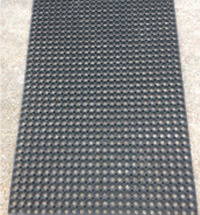 Grass Safety Mat 1.0m x 1.5m
£30.00
Bring your imagination to life, get in touch today!